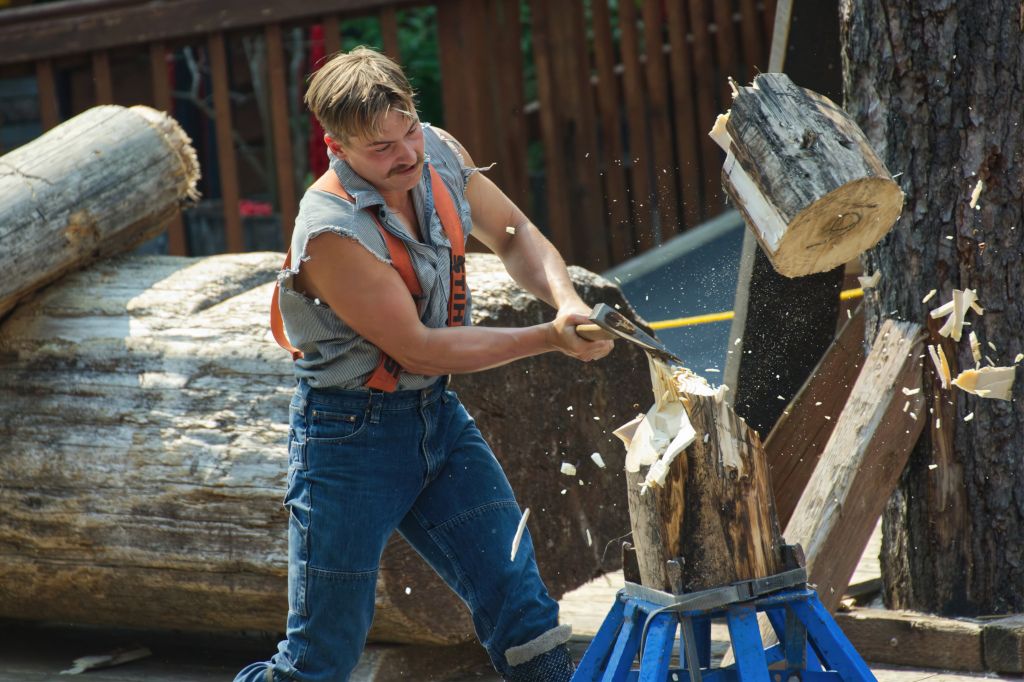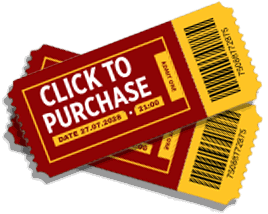 Get all your rowdy friends together to experience the thrilling Alaskan Axe-tion as you immerse yourself in a captivating competition showcasing extraordinary skill and immense strength. The Great Alaskan Lumberjack Show vividly brings to life the storied logging history of southeast Alaska, featuring awe-inspiring demonstrations of power and agility. These world champion athletes wearing spiked boots & hard hats compete in 12 athletic events that utilize seven-pound axes, six-foot razor-sharp saws, tree climbing gaffs, and souped up chainsaws.
Interested in our Axe Throw Challenge after the show? Get coached by one of our World Class Lumberjacks as you learn how to Axe Throw and compete to be crowned Axe Throw Champion! Check the availability after selecting your tickets!
Axe throwing is not available after every show. Inquire upon arrival in our company store if it is unavailable for your show. Minimum age is 10 and a waiver is required.